THE NEED FOR A NEW VENUE TO PRESENT OUR BRAND
A family enterprise for 8 generations and over 200 years, Brun de Vian-Tiran's main customers have long been exclusive boutiques and major stores... as well as many luxury and haute couture labels. Pierre and Jean-Louis Brun, 7th and 8th generations of the family, wished to make their company a more widely-recognized brand and gain public awareness. To do so, they needed to create a suitable meeting place.
It was not posssible to open the factory to visitors. The buildings date back to the early 19th Century and do not meet the legal requirements to allow public visits.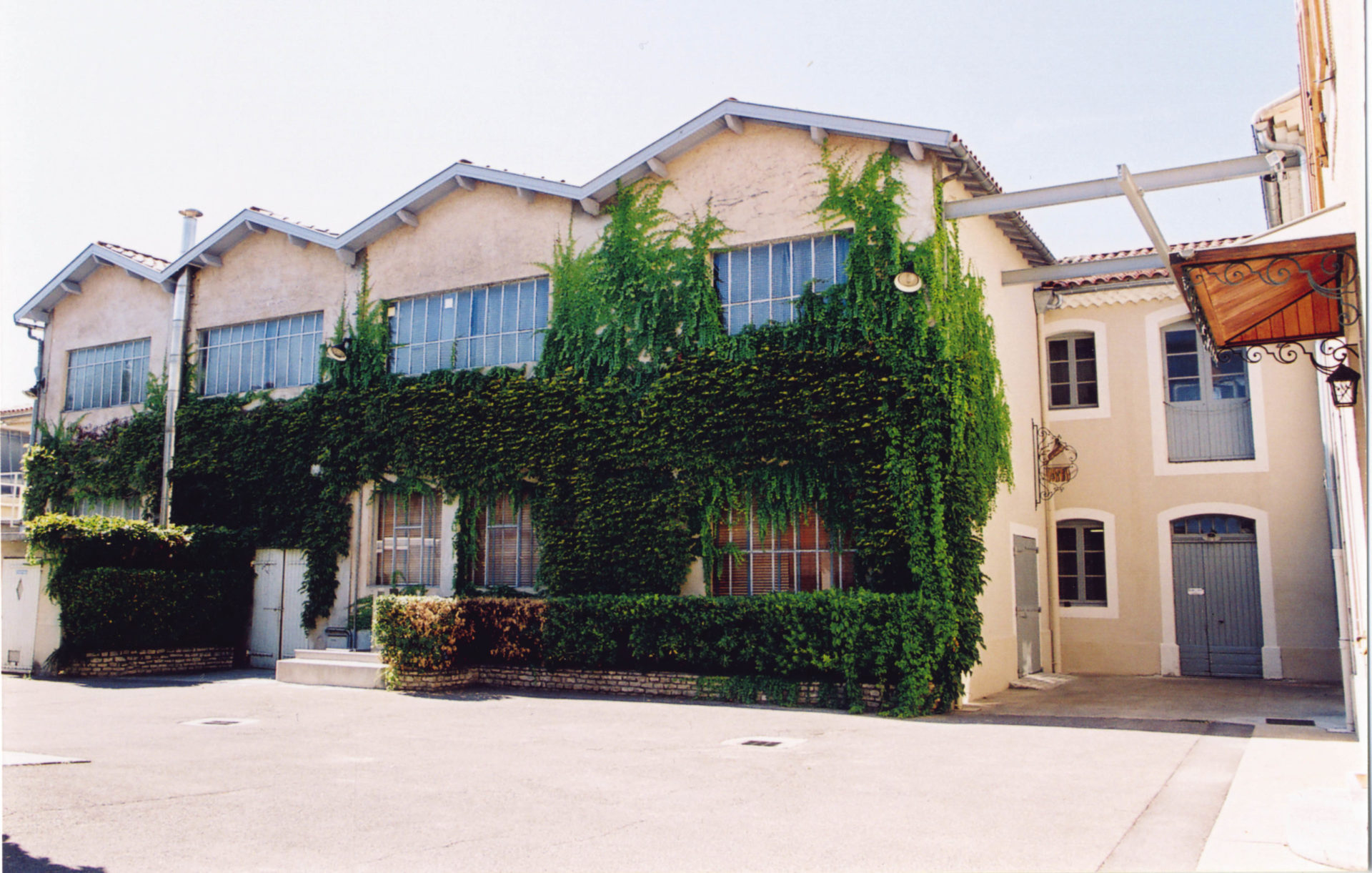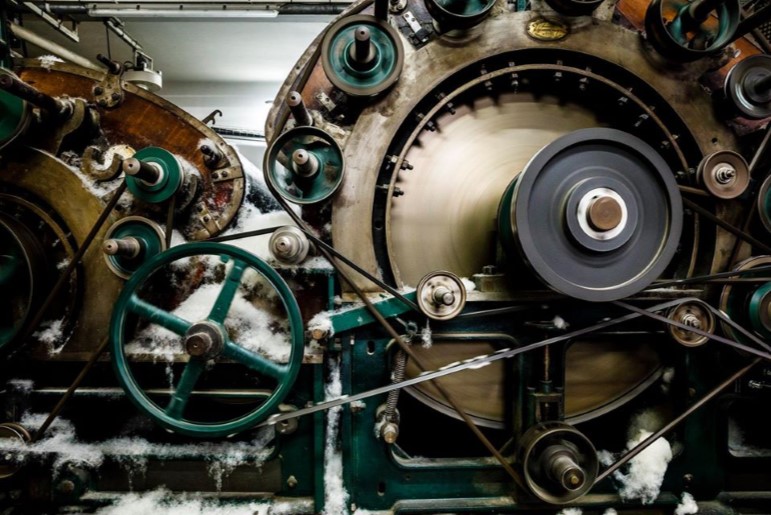 A LUCKY PURCHASE OPPORTUNITY
A wing beside our factory buildings came up for sale. Its purchase enabled Pierre and Jean-Louis to launch a project dear to their hearts: the creation of a museum and a boutique, thus enabling the brand to truly be open to the public.
A public which the 200-year-old company sought to extend by becoming more widely known, and by having its own boutique offering affordable creations such as clothing accessories, bags, purses...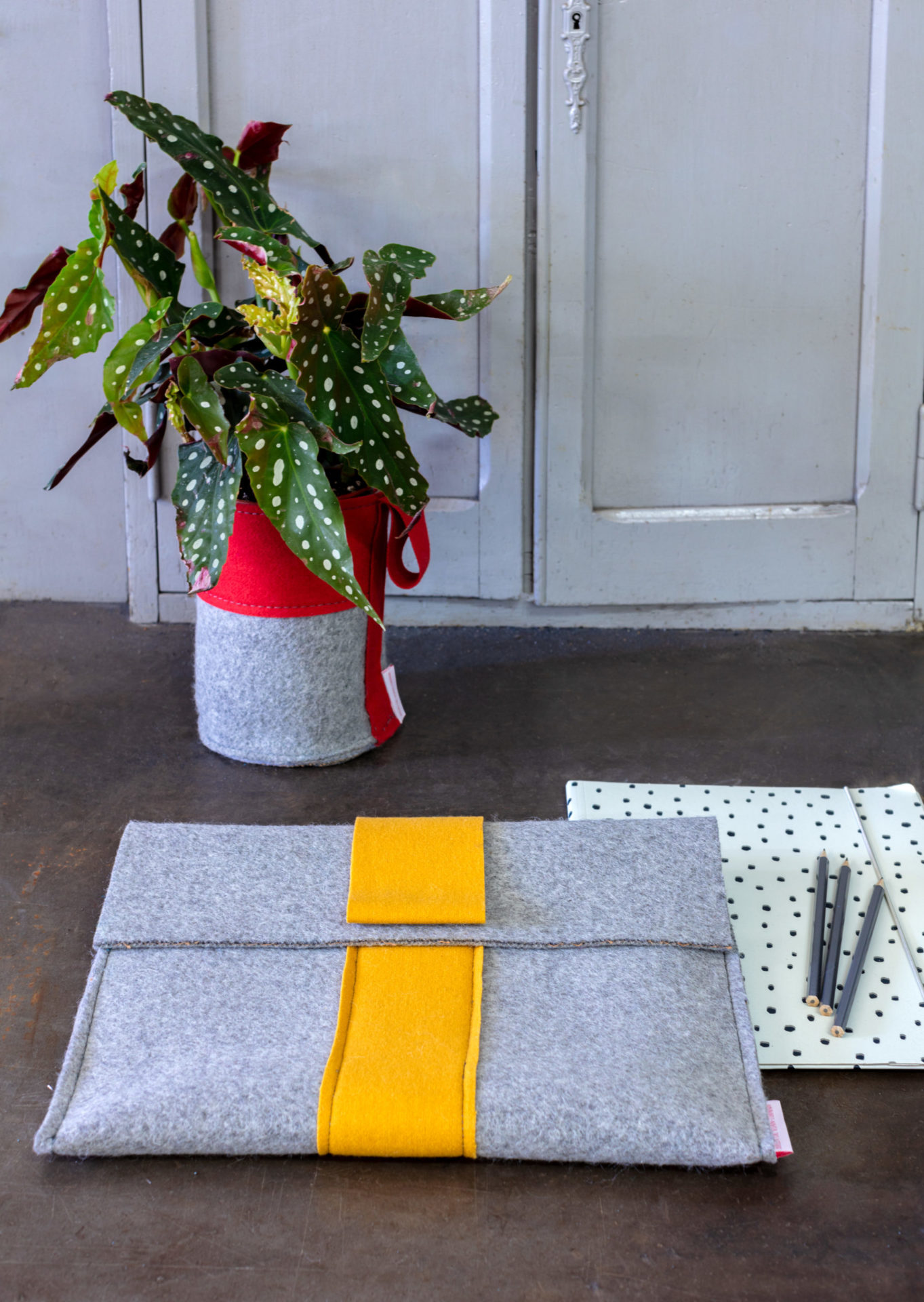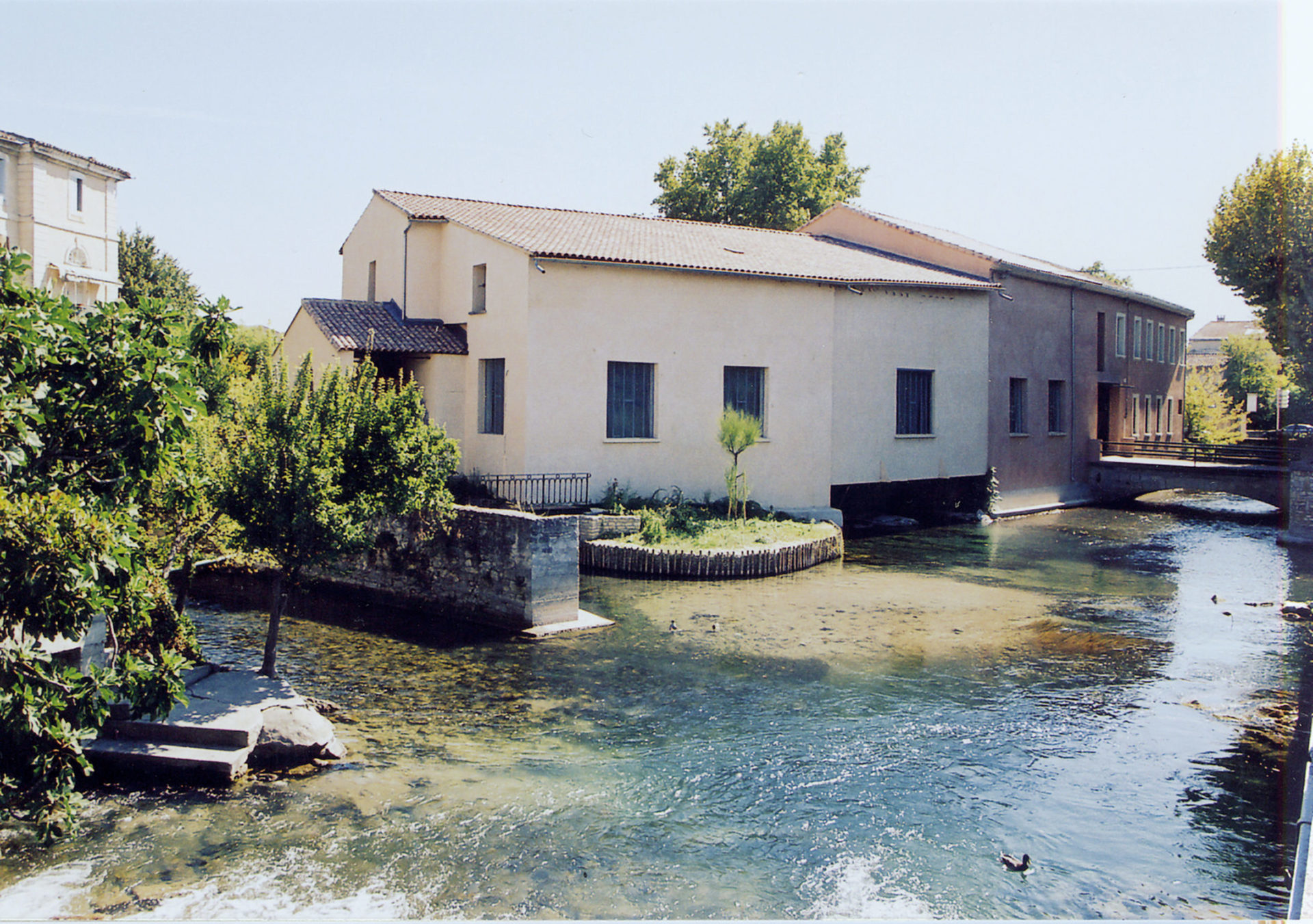 Bien que l'histoire de Brun de Vian-Tiran, qui a été fondée sous le Premier Empire, soit très longue et passionnante, l'idée n'était pas de créer un musée historique. Jean-Louis Brun, qui a été œnologue sur trois continents, avait en tête de partager un métier, un savoir-faire, une passion pour les belles matières et les gestes, tout comme cela se fait dans la viticulture. C'est en effet ainsi que se transmet la passion du vin : par la dégustation et par la visite des vignobles et des chais. Il s'agissait donc de faire voir, toucher, entendre… et aimer.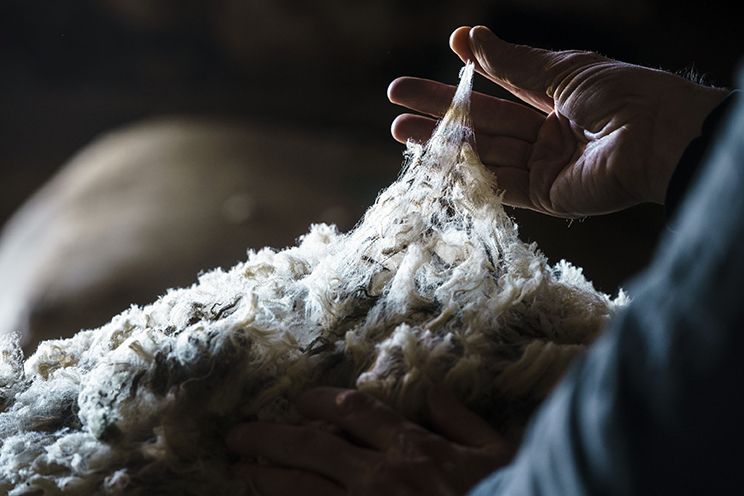 BUILDING A MUSEUM PROJECT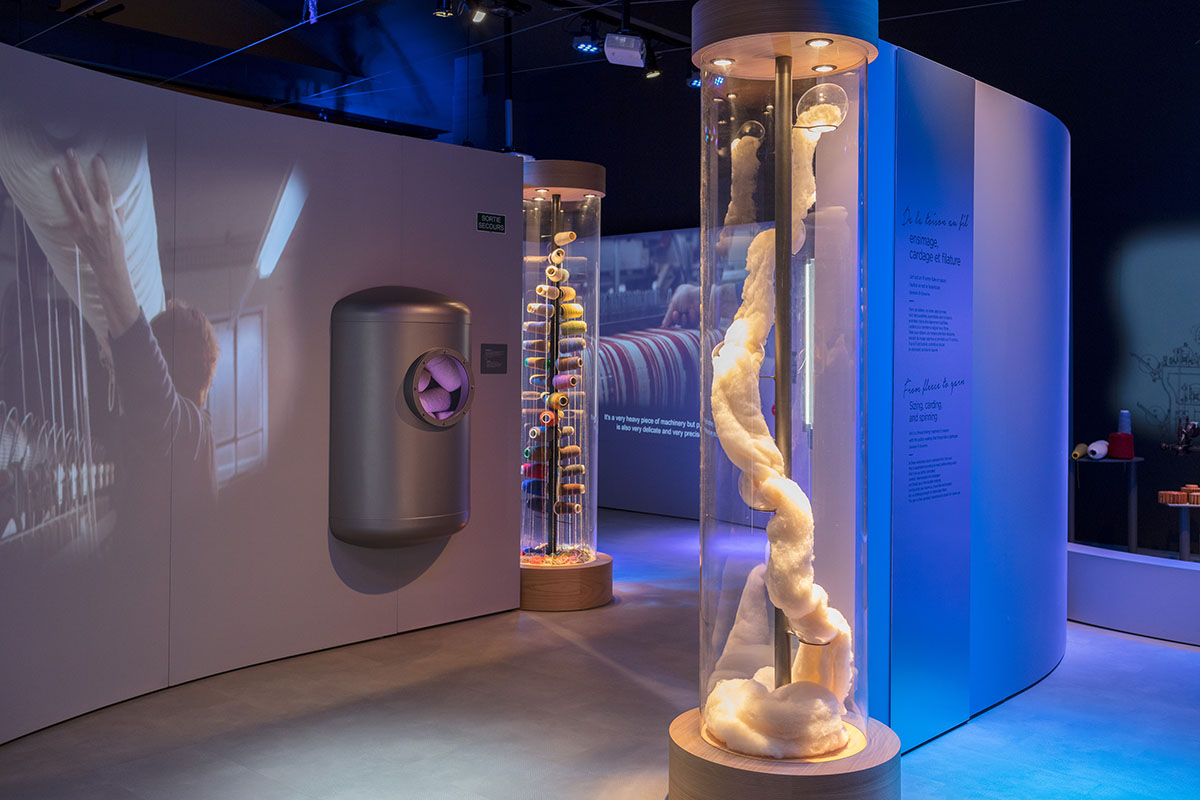 Then a boutique had to be created as a shop window for the company, highlighting the universes in which our fabrics can surround you with well-being: night, fashion, and decoration.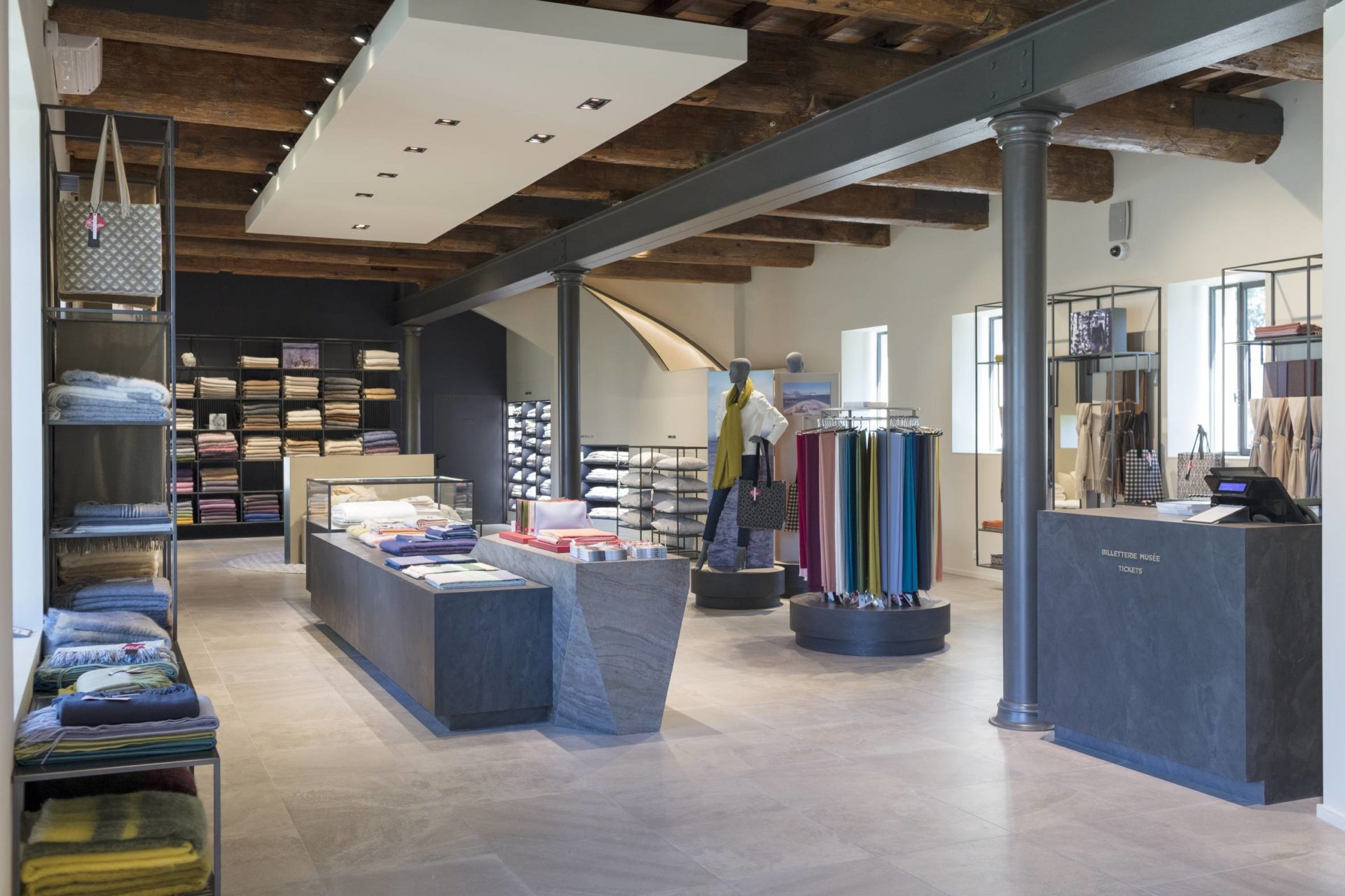 To bring the project to life, many enterprises were involved: architects, builders, and designers for the Museum and the Boutique, video filmers, media and communications agencies... with funding supported by BPI-France and the LCL.
To share this craft by enabling the public to plunge into its world, a call for tenders was sent to museographic agencies. The Abaque agency was chosen for its ability to implement a wonderful learning experience via modern interactive means, but also for its talent in setting the scene for the marvels of our craft.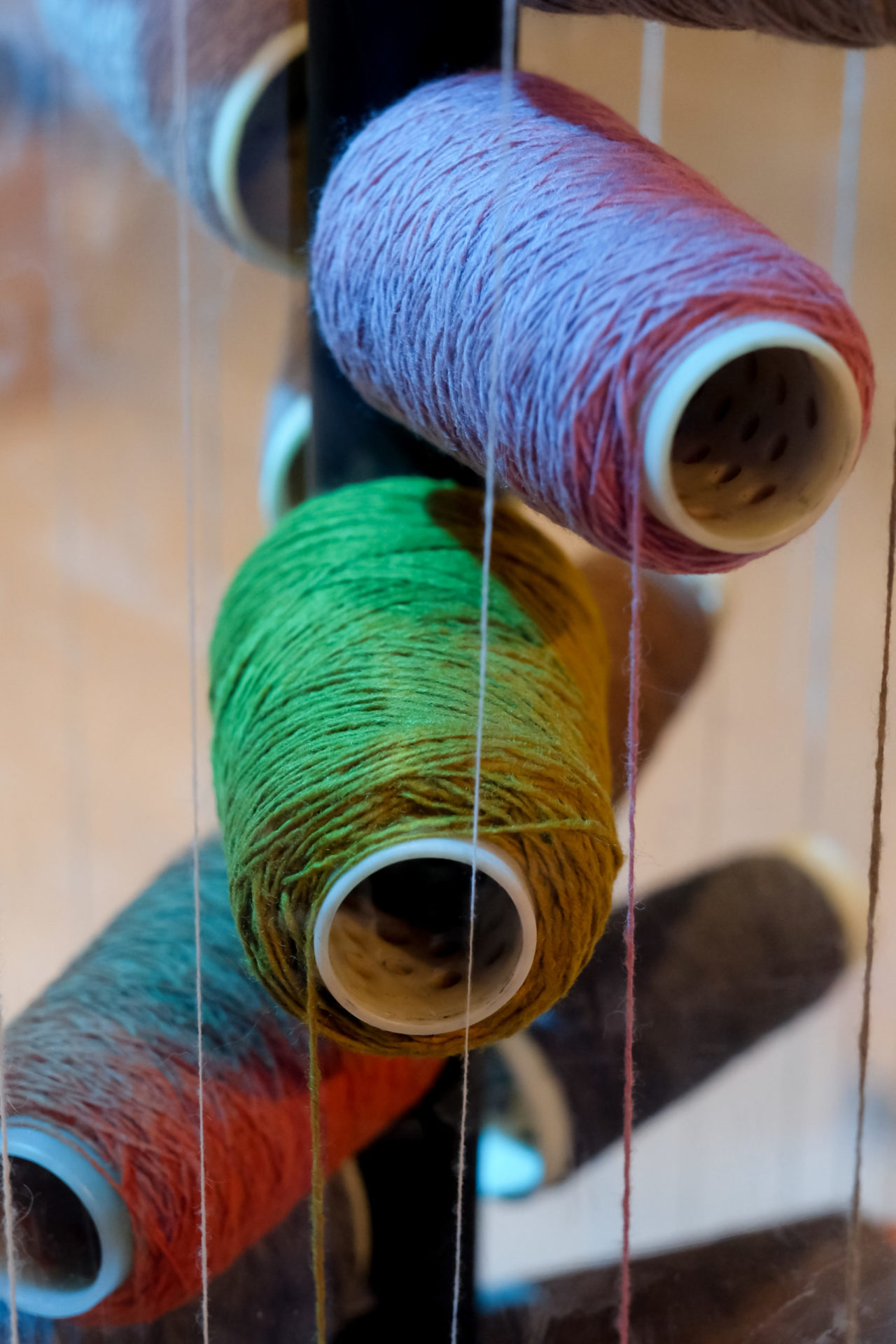 SHARE AND PASS ON KNOW-HOW DATING BACK OVER TWO HUNDRED YEARS
And so the Filaventure, our Noble Fibre Sensorial Museum, opened its doors in July 2018. The launching was publicised by a network of partners including Bienvenue en Provence, Provence Escapades, the Isle-sur-la-Sorgue Little Train, and the Tourism Offices of Isle-sur-la-Sorgue, Grand Avignon, Marseille, Orange and Luberon-Cœur de Provence. We also had the support of the Vaucluse-Provence-Attractivité territorial development agency, and of the Regional Tourism Council…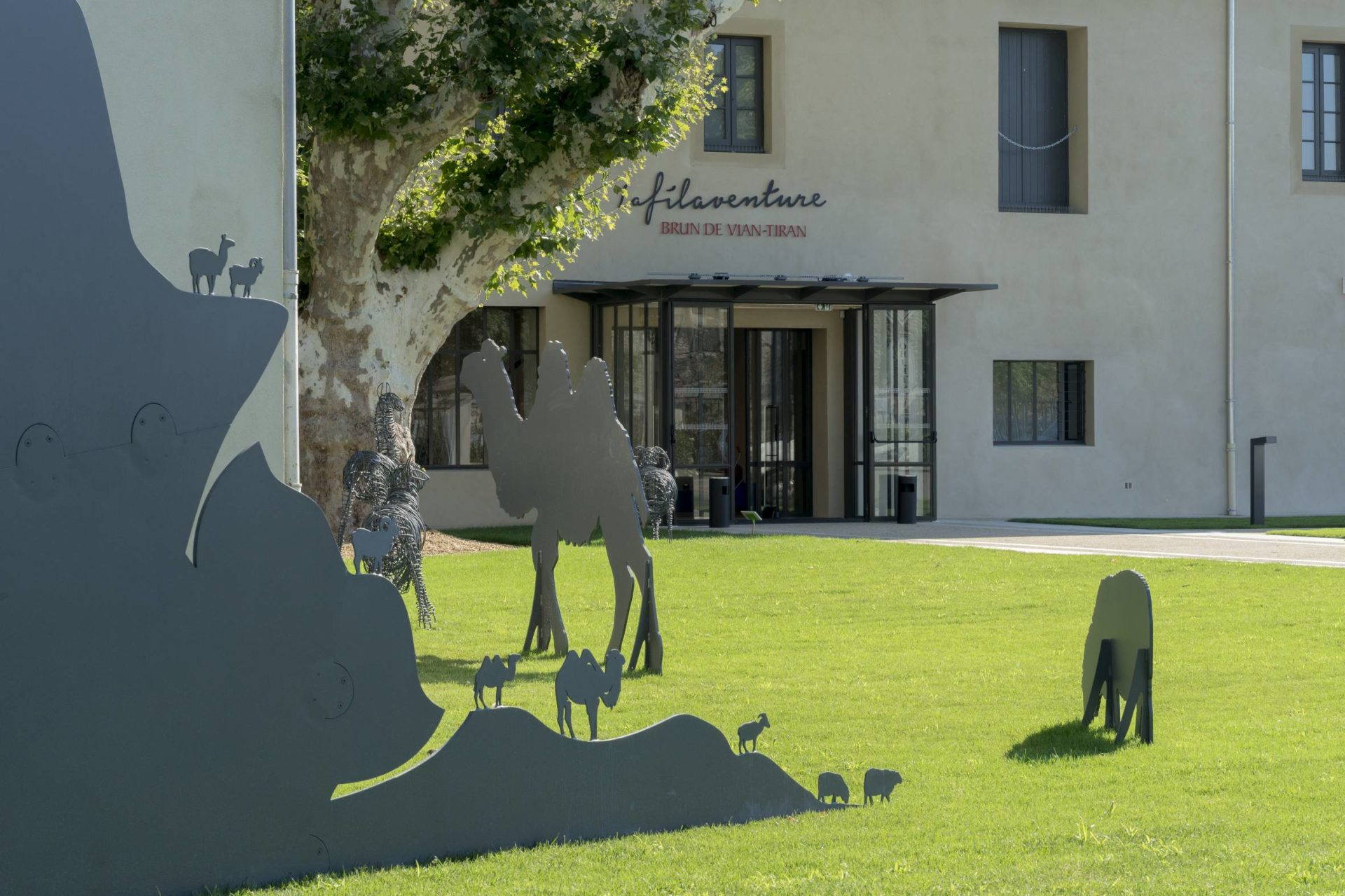 Subscribe right away
to our Newsletter